Lucena, Spain
Lucena, Spain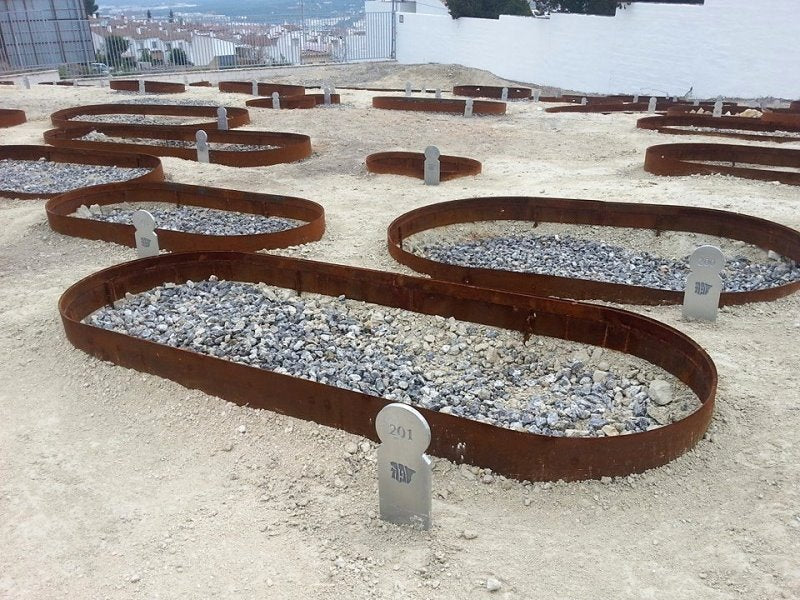 There is a lot of talk lately on which cities to visit in Spain when seeking the rich culture and traditions of the Sephardic Jews who played such a vital role in shaping the history of Spain dating from the early centuries. There is argument as to exactly when the Jews arrived in Spain but there is no doubt that from the Romans to the Visigoths and finally the Muslims, their relative peaceful co-existence at various points in history was a phenomenon worth studying especially when talking about the current state of various religions in the world.  
Iberia from the earliest centuries, faced many moments of civilizations seeking power on a regular basis and strategized various ways to survive the difficult environment of a perpetual quest for supreme rule for territory and domination.   From Barcelona, which had a large population of Jews to the center of the country in both Toledo and Segovia and further South, over the mountains, down through Andalucia, you have tremendous Sephardic history.  All combine a phenomenal legacy of the communities who are now part of the diverse fabric that makes up the Spanish heritage. The question for the traveler seeking that Jewish history, is which destinations do you prioritize when visiting Spain?
 

As an American who has lived in Spain for many years and taken tourists to multiple destinations, my objective is to inspire you to not only consider some of the more well known cities, but to also ponder some of the off the beaten guidebook destinations. One place that certainly comes to mind is Lucena, located in Andalucia just under 45 miles outside of Cordoba. This little hidden gem holds an ancient Jewish history that could be considered one of the oldest in Spain.  Dating back to one of the first Jewish settlements during Spain´s 800 years of Islam rule when the Jewish populations were struggling to find their ¨lugar¨ (place in Spanish) despite the Muslim dominance and their continuous persecution.  Once considered, exclusively Jewish, inhabited by many distinguished Jewish scholars, it´s main financial staple was trade and industry. They made a living from the Olive groves, vineyards, agriculture, commerce and crafts. One of the most distinct features of their society during Lucena´s growth in the 11th century, was the communities' enjoyment of  many privileges and freedoms equal to their counterpart Muslims at the time.  Lucena contains some Sephardic treasures that include a former synagogue and over 346 tombs of former Jewish residents including prominent poets and scholars with gravestones inscripted in hebrew.   

To study the long history of Lucena, you will find it an intricate tapestry woven of the many periods of both strife and prosperity depending on how the Jews were viewed during these different periods.  Lucena was, at one point, considered a safe haven for residents from Cordoba during history, well respected jewish leaders who had the ear of the rulers in Cordoba and Granada were able to negotiate deals that insured the cities´ safety and longevity. Through calculation and strategy, the leaders were able to foresee potential problems and plan how to react to avoid problems including assistance with fighting the Christians at one point during the reconquest.




To discover many more details of the long history of battles as well as peaceful times consider our Lucena Jewish Tour.   There is also a wide range of culinary delights you will want to try while visiting from their kosher food to their honey nut sweets representative of dishes that were prepared long ago.  Your guide can go into much more detail and elaborate perhaps with a few samples! Another possibility to visit Lucena is during our 9 Day Spain Jewish Tour.
Whether it is for one day or one week, Lucena is a place you will not want to miss to explore your Sephardic roots or interest. For half day tours that cover the history of Sefarad, check out our Spain Jewish Tours.